Just For Fun
What's the Perfect Theme Song for Your Teaching Career?
If you could describe your teaching career with one song, what would it be? The perfect teacher anthem will capture all the craziness you experience throughout the school year — the good times, the rough times, and everything in between. Take the quiz to find out what your perfect theme song is.
Coming home at the end of the day, I tend to feel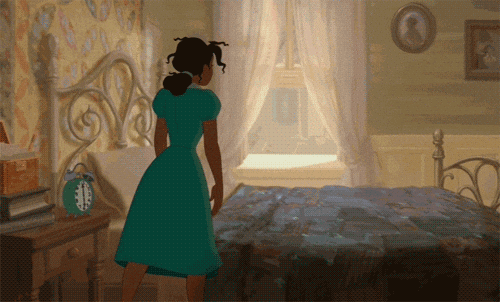 Good and ready for some downtime at home
---
Spirited and ready for the next school day
---
Choose one lyric that speaks out to you the most.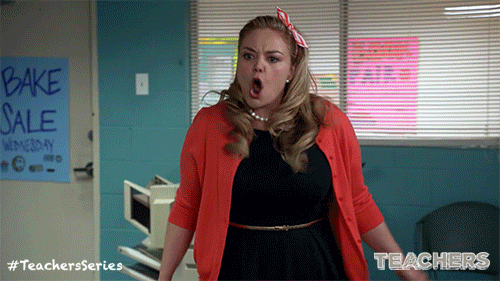 Today I don't feel like doing anything. I just wanna lay in my bed.
---
I will survive. Oh, as long as I know how to love, I know I'll stay alive.
---
It's been no bed of roses. No pleasure cruise. I consider it a challenge before the whole human race. And I ain't gonna lose.
---
The moment I step foot in my classroom every morning, I feel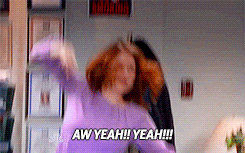 Choose the most accurate description of your teaching career.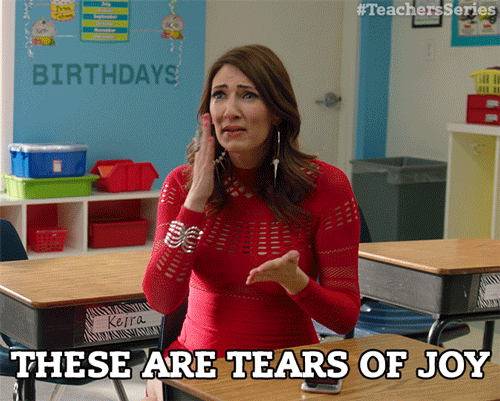 A lot of stress and hard work, but rewarding
---
Overworked and possibly burned out
---
My average school day is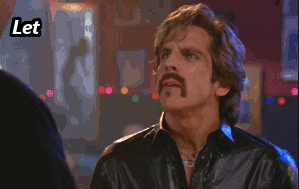 Share the quiz to show your results !
Subscribe to see your results
What's the perfect theme song for your teaching career?
%%personality%%
%%description%%
also %%personality%%
%%description%%
Tags:
Mid-Career Teacher
,
New Teacher
,
Veteran Teacher
,
Work-Life Balance