Just For Fun
The Realities of Teacher Summer Break as Told Through GIFs
That June Feeling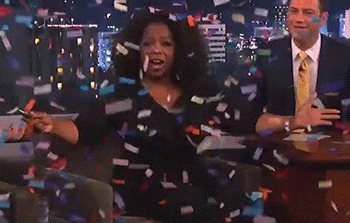 Going calendar-less and getting blissfully lost in time.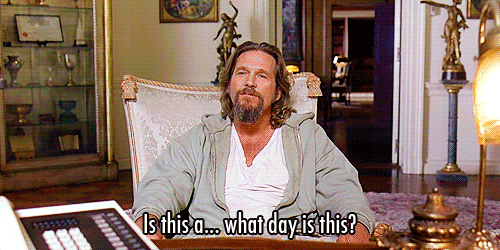 Turning off the alarm, but still waking up early every day.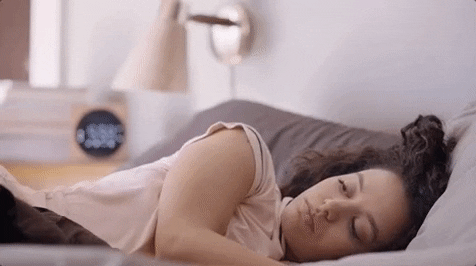 Actually having time to eat a real breakfast instead of a Pop Tart in your car.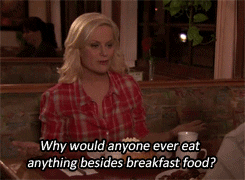 Doing a lot of planning for next year in between trips to the beach.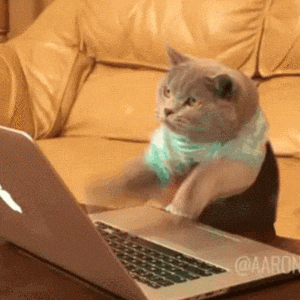 School supplies go on sale in July, which is both thrilling and frightening.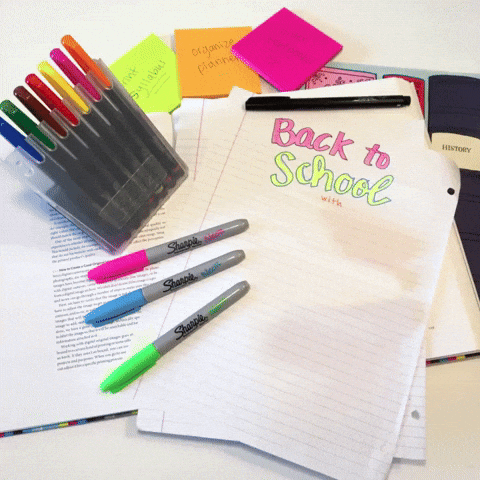 Those books from the pile on your nightstand start getting read.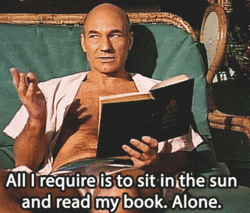 You finally have time to go all Marie Kondo on your house.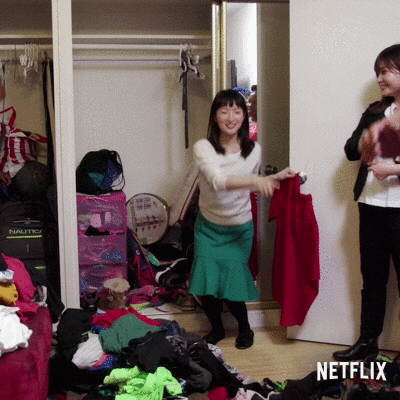 You attend some summer professional learning, because you're a super dedicated teacher hero.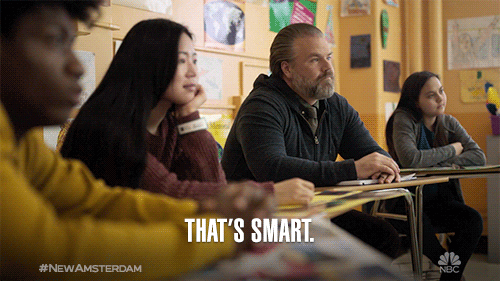 Multi-day Netflix binges get you caught up on the shows you missed all year.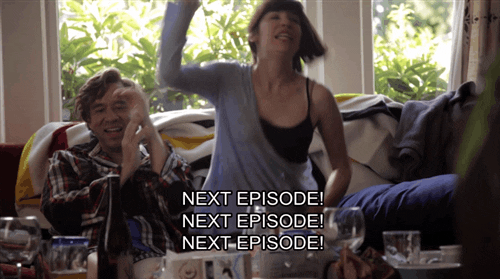 You can take up a hobby or two — on a weekday. Scrapbooking, anyone?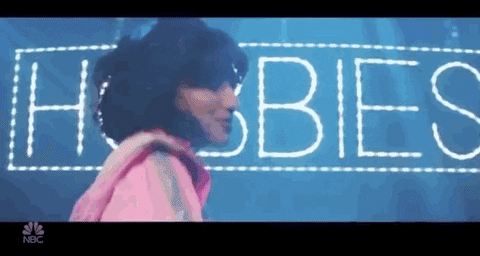 You have some time to travel, but everyone else will be traveling too.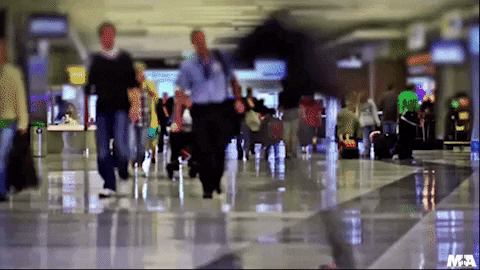 Is there a need to get dressed? Yoga pants are pants, right?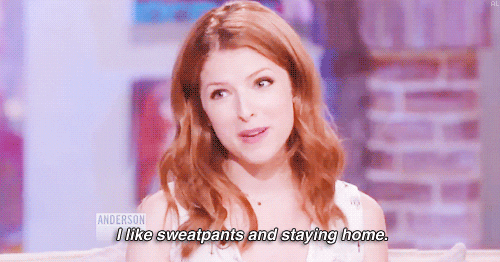 When you're non-teacher friends go to work and you're all: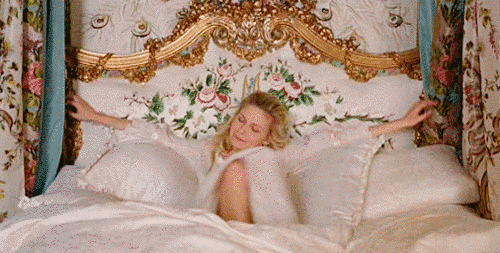 Hanging with your teacher friends in the middle of the day on a Tuesday.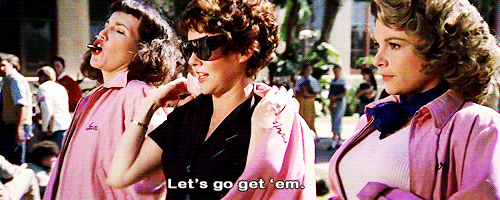 Starting those healthy habits for the new school year…

When people try to talk about school in July.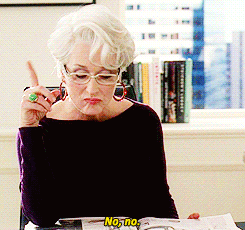 Getting to hit the bathroom any time you want.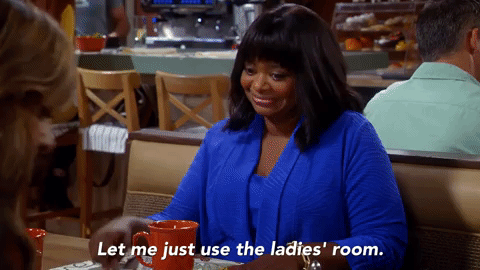 Designing your classroom during late-night Pinterest sessions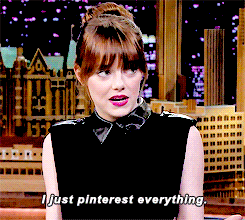 That end of August feeling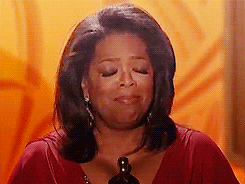 Realizing you miss your kids and can't wait to go back.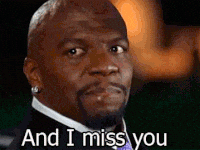 Tags:
Mid-Career Teacher
,
New Teacher
,
Veteran Teacher