Just For Fun
Updated December 27, 2018
New Year's Resolutions for Teachers in 20 Hilariously Accurate GIFs
The holidays are over and school is back in session in a matter of days. It's a time to reflect on the past year and plan for the year ahead — new year, new you, right?
Here are some attainable New Year's resolutions nearly every teacher can appreciate, as told through GIFs. What will your resolution be?
I will finally follow through on creating that new Friday night relaxation ritual.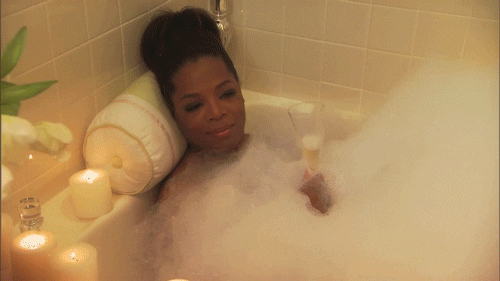 I will try to remember that I, in fact, really do love kids.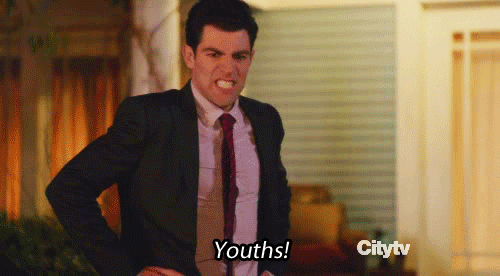 As we're halfway through the year, I will really try to get to know my students better.
I will try not to have a break down when the school WiFi goes out right before class starts.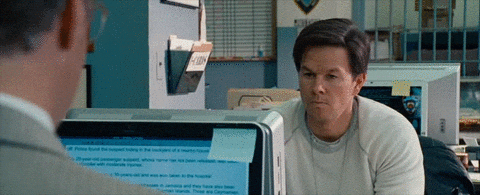 I will not lose it when someone says, "Yeah, but teachers go home at 3 p.m. and get summers off."
I will try to actually find three minutes in the school day to use the bathroom at least once.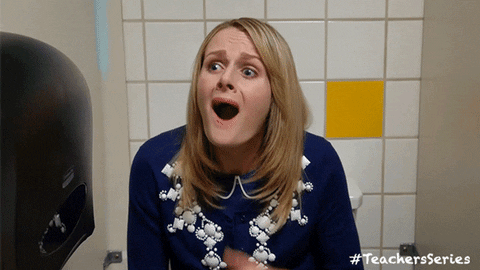 Whatever it takes, I will really try to wrap my head around those new standards.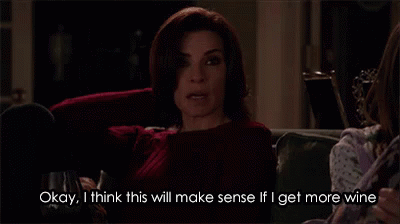 I will really try to get out of bed and go out more with friends in order to build a better work-life balance.
I will try to stay organized and not let grading pile up.
I will not let it bother me when my house is disorganized. Besides, I can't always do it all.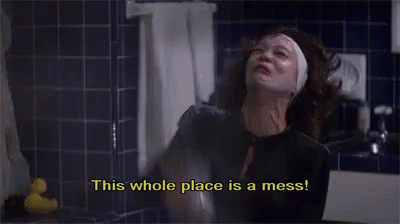 I will actually ask for help when I get overwhelmed, instead of waiting until I'm drowning.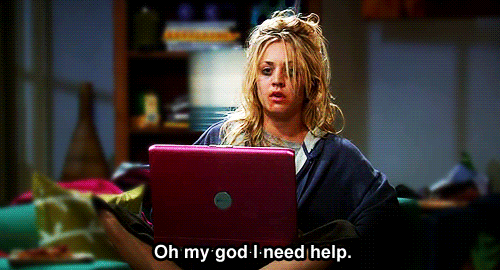 I will talk more to adults about actual adult things and not just about school stuff.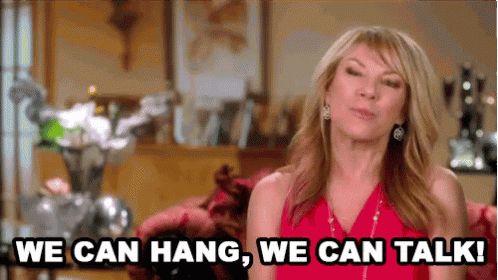 I will work on balancing stress and taking time for myself, so I don't end up angry and bitter.
I'll work on not letting that one kid drive me slowly insane in class.
I will be polite and patient when that one parent insists their child is special.
I will not freak out when they add yet another new student to my already-crowded classroom, halfway through the year.
I will try to drink more water each day, instead of entirely subsisting on coffee.
I will not have a breakdown when asked to update and "get creative" with my bulletin boards… again.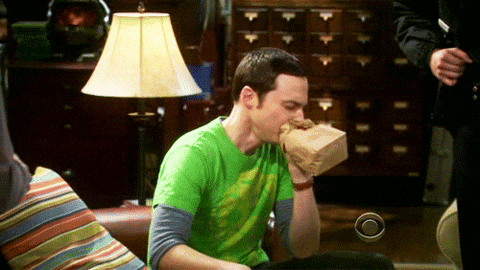 I will remember to be grateful that I change lives and work with amazing kids every day.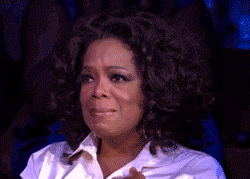 I will try not to cry when I see my students walk out of my classroom for the last time in June…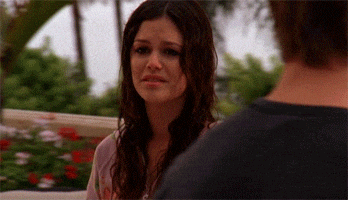 Happy New Year, educators. Good luck with those resolutions!
Tags:
Work-Life Balance